Colorado Coalition for Restorative Justice Practices
Join us in advancing restorative justice practices in Colorado
Working Together
CCRJP and the State RJ Council work in collaboration to further Restorative Justice Practices throughout Colorado.
Furthering Restorative Justice Practices Throughout Colorado
While the RJ Council is a legislatively-created body under the state Judicial Department whose mandate is to advance RJ principles and practices statewide by providing gateways to information, networking and support, CCRJP, as a member-driven 501(c)(6) non profit, creates public access to high-quality RJ practices statewide by supporting the common interests of RJ Practitioners through education, outreach, capacity building, promoting best practices, and networking opportunities.
While we may have definitive distinctions, our shared focus is clear in advancing Restorative Justice principles and practices throughout the state. To this end, we collaborate on the RJ Council's Practitioners and Programs Directory as a public resource. We recommend accessing the RJ Directory to find practitioners, trainings and organizations who are experienced in this work. And if you are yourself such a resource, please consider adding your or your program's profile to the Directory as well.
Use the RJ Directory Today!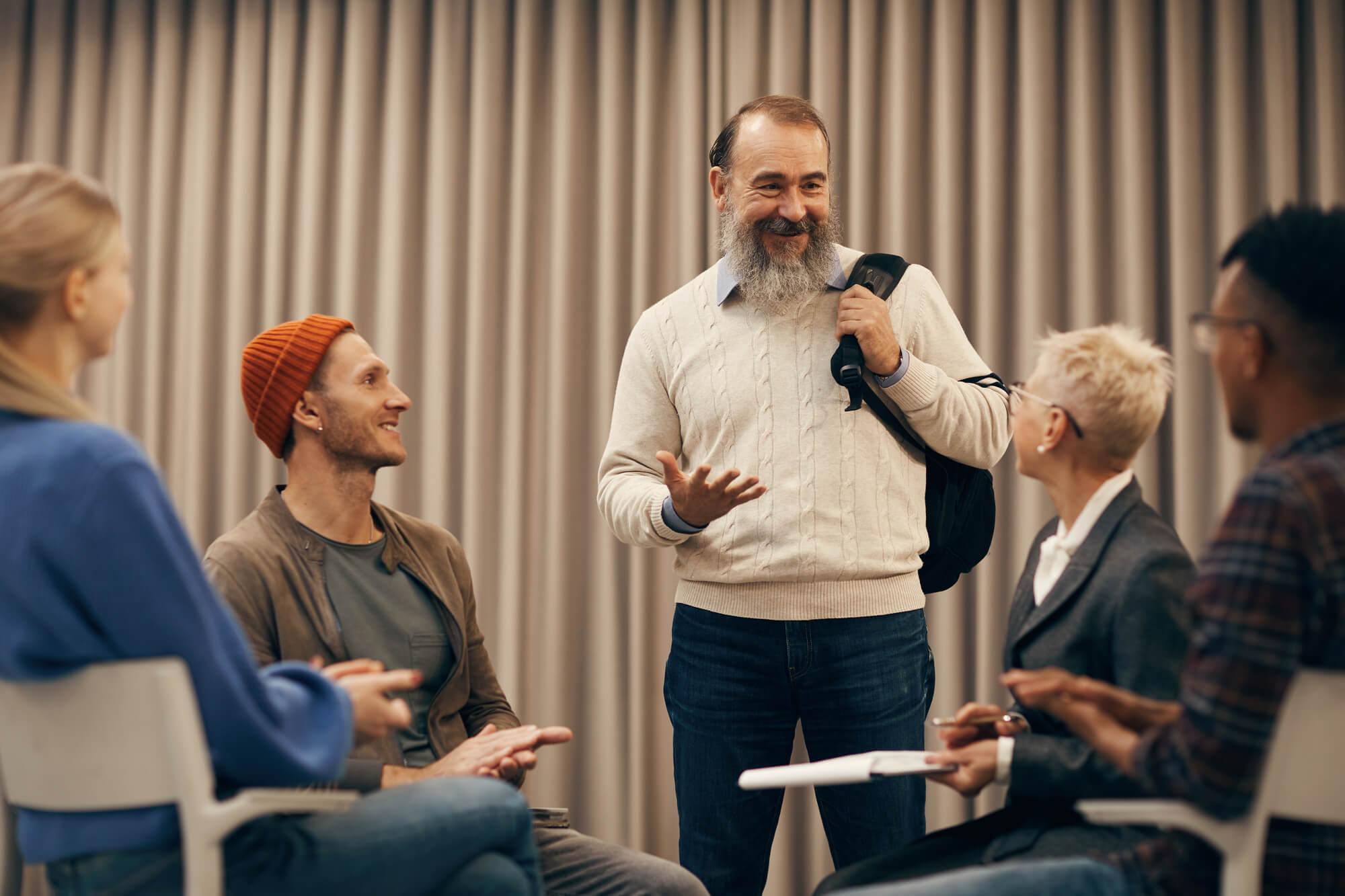 Click button below to learn more about CCRJP and RJ Council's area of overlap and distinction.